About Us
Digital Art Collectibles – A New Era
We developed a proprietary AI-algorithm that splices each artist's artwork into various components. The software randomly selects the components that will be used to generate a unique, 1/1 NFT made from up to 12 different parts from each artists' artwork.

The Artvatars project exists on Polygon Network, a Layer-2 that runs on the Ethereum chain. Now, you don't have to worry about gas fees when you purchase or sell your Artvatar. Transactions will be speedy and there will be no gas costs at all.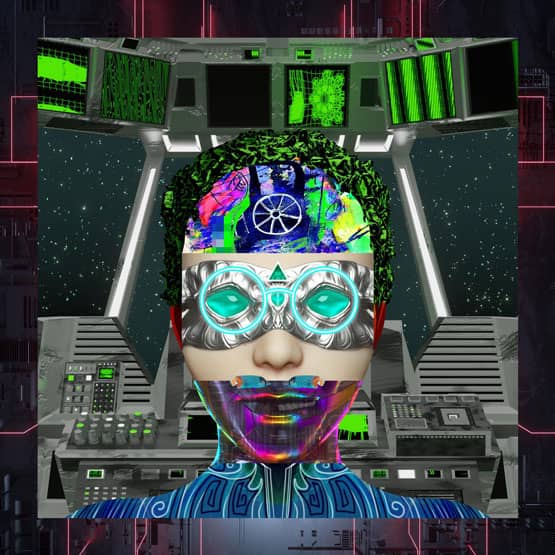 Digital Economy
Immortalize Yourself On-chain
Become your Artvatar!
Your Artvatar is forever imprinted on the Polygon/Matic blockchain. With the project running on an Ethereum layer-2 solution, we make the experience of generating your Artvatar convenient by facilitating a speedy process with a zero gas costs. Immortalizing yourself is as easy as can be!
The NFTs will be tradeable on OpenSea as soon as OpenSea integrates this functionality to its website, which is happening soon! Another cool feature is that collectors will be able to search for the individual components that make up the Artvatars by the artist's name.
MantaXR and his team are long-time collectors and dear supporters of the CryptoArt and NFT space. They understand great art and understand value and have an appreciation for scarcity. As long-time collectors, they have created the Artvatars project with the collector in mind. With an appreciation for innovation, uniqueness and fabulous art, they set out to create a project that would bring back joy in collecting unique, 1/1 NFTs that are fun and have been created through a true collaboration of more than 60 of the best CryptoArtists.
The Artvatars project aims to bring value to its collectors. Artvatars focuses on establishing a new way to collect NFTs through innovation. By using an AI algorithm along with the artwork of over 60 elite artists and generating an Artvatar from a random combination of parts, the Artvatars project sets a new standard for NFT collecting and NFT art. With the collector in mind, the Artvatars project brings ease and convenience to the user by being the first to run on Polygon (formerly known as Matic). In essence, the novel move provides a fast transaction at minimal cost to the user, thereby enhancing the user experience. Collecting Artvatars should be a fun experience!