Keep updated by entering your email address here:
Artvatars
Artvatars is a new project that will revolutionize how collectors buy and collect NFTs.
Created with the collaboration of over 60 of the world's best CryptoArtists, Artvatars represent a rare work of art. Artvatars are composed from the artwork of each artist, which is spliced into various components. Our AI algorithm then randomly assigns the parts to generate the Artvatar and create a final unique NFT. Artvatars are here to bring the next generation of exclusive Digital Art Collectibles to you. With our unique technology now every collector may own a rare, 1/1 NFT at a great value.
About
Digital Art Collectibles – A New Era
We developed a proprietary AI-algorithm that splices each artist's profile art into various components. The software randomly selects the components that will be used to generate a unique, 1/1 NFT made from up to 12 different parts from each artists' profile drawing.

The Artvatars project exists on Polygon Network, a Layer-2 that runs on the Ethereum chain. Now, you don't have to worry about gas fees when you purchase or sell your Artvatar. Transactions will be fast and there are no gas costs.
Created by over 60 elite artists globally
Up to 12 different components
1/1 unique, AI-generated NFT
The first project to run on Polygon/Matic network, a Layer-2 Chain on Ethereum
Only 20,000 will ever be generated
Search for and identify your Artvatars' components by its creators' name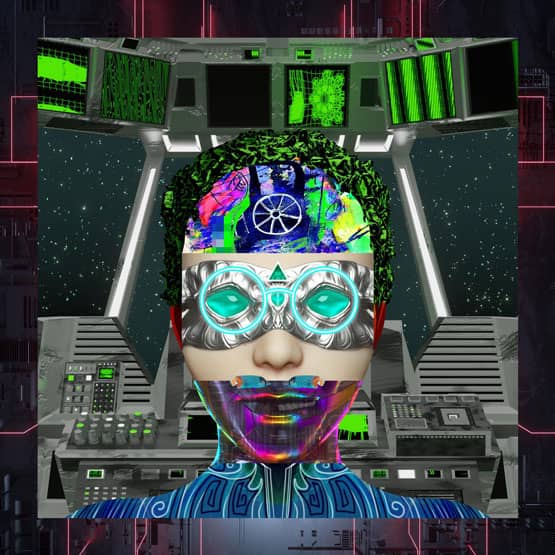 Digital Economy
Immortalize Yourself On-chain
Become your Artvatar!
Your Artvatar is forever imprinted on the Polygon/Matic blockchain. With the project running on an Ethereum layer-2 solution, we make the experience of generating your Artvatar convenient by facilitating a speedy process with a zero gas costs. Immortalizing yourself is as easy as can be!
The NFTs will be tradeable on OpenSea as soon as OpenSea integrates this functionality to its website, which is happening soon! Another cool feature is that collectors will be able to search for the individual components that make up the Artvatars by the artist's name.
Contracts
Verified Smart Contracts
Artvatars Contracts
Main Network:
0x40f788F3D0b6FE9a3A7514d9bfaeDA5689b08Eb5
Polygon (Matic):
0xbCCaa7ACb552A2c7eb27C7eb77c2CC99580735b9