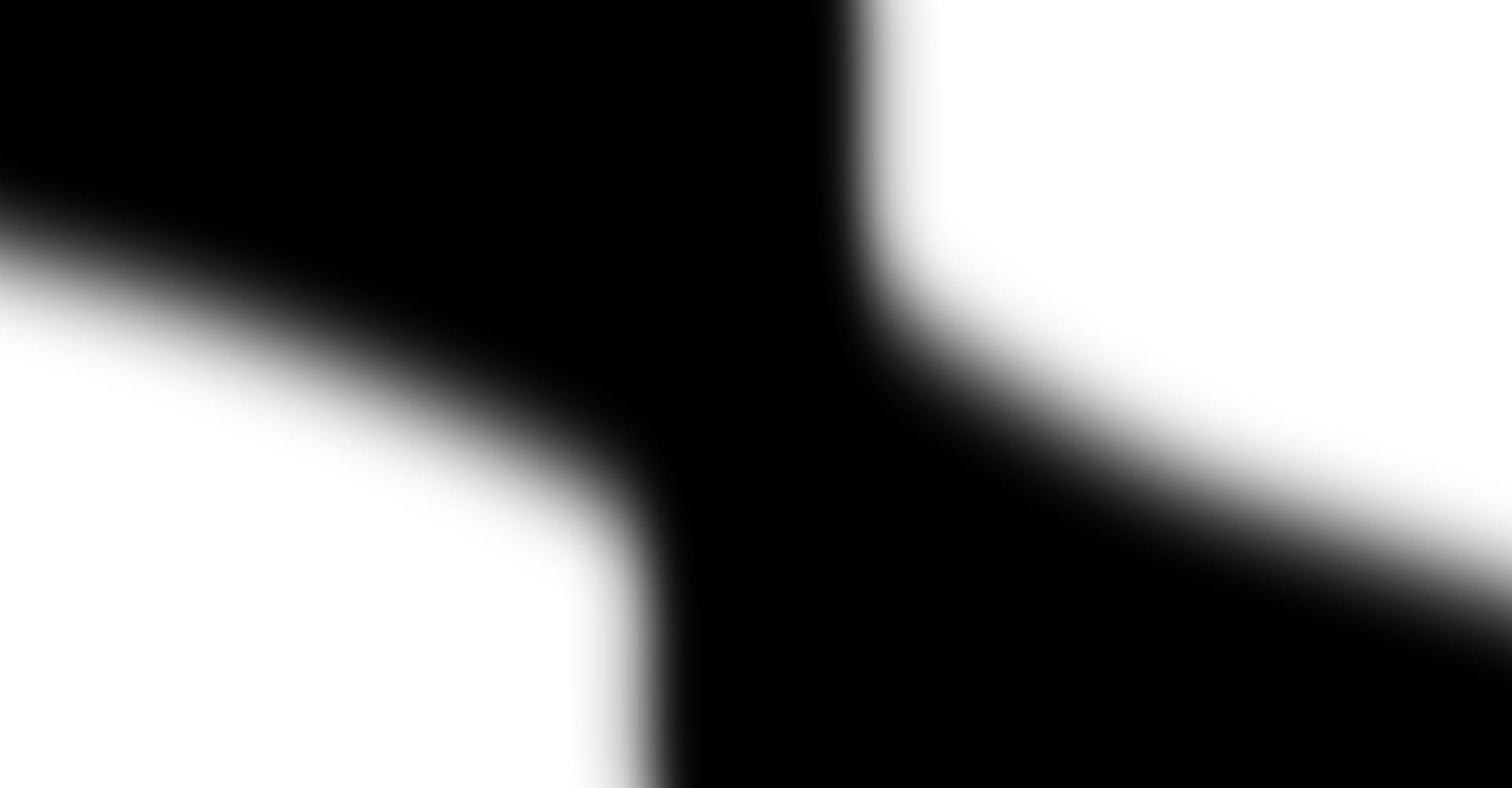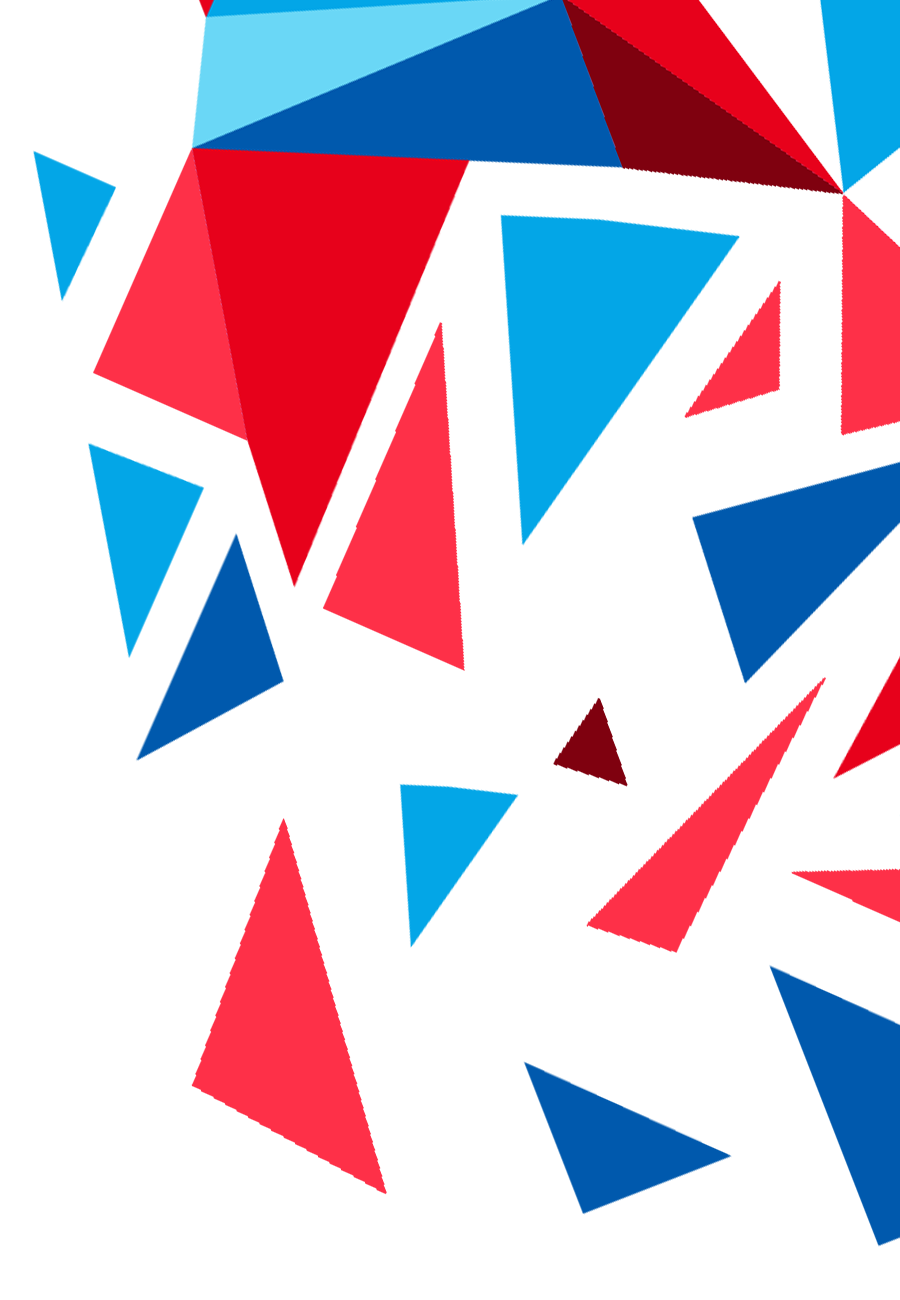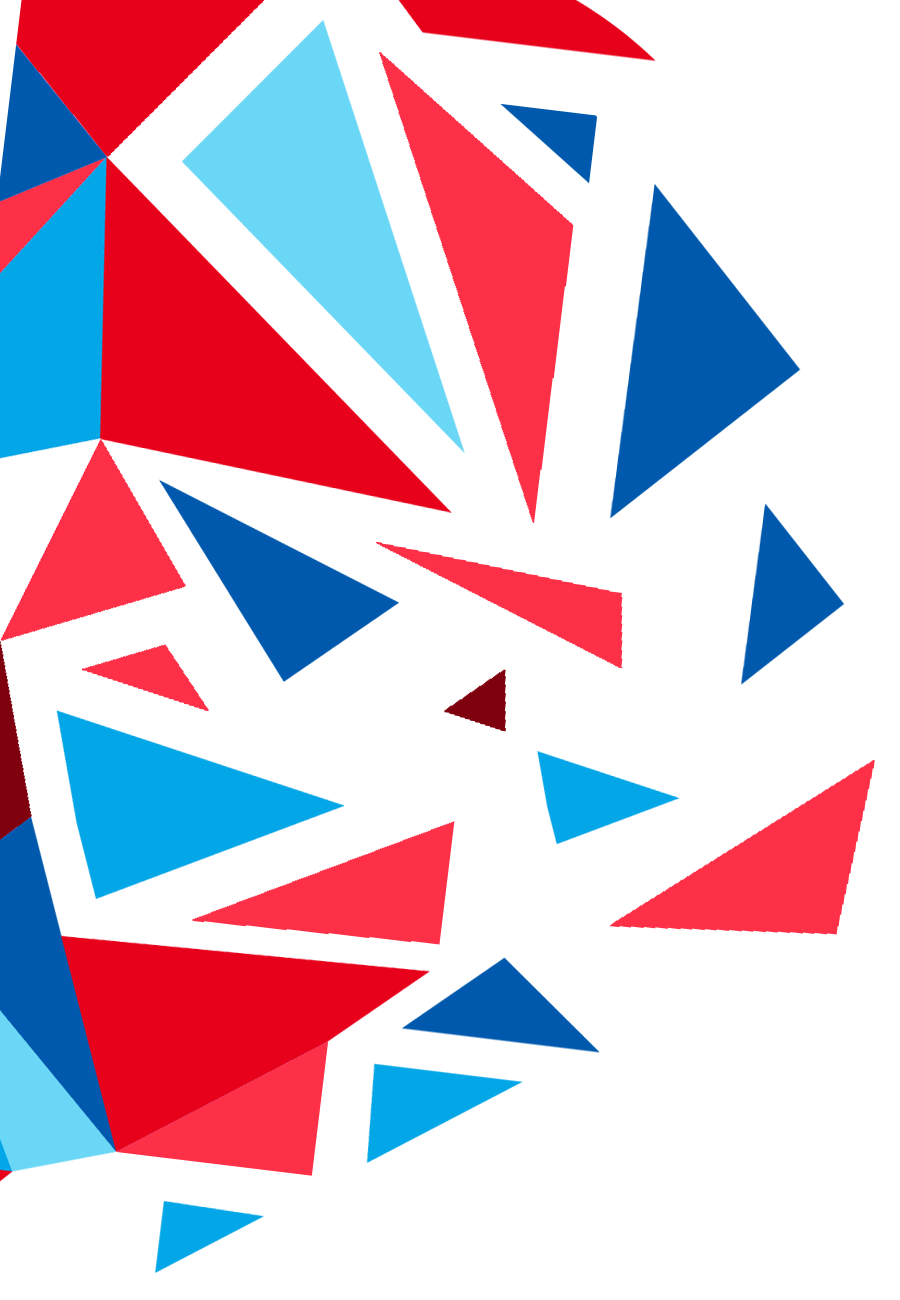 Frequently Asked Questions
Who created the Artvatars project?
The Artvatars project is an idea manifested into fruition by Manta a longtime collector and dear friend of the CryptoArt space. Manta and his team set out to revolutionize NFT collecting while pushing the concept of NFT art to the next level.
What is Artvatars Genesis?
The idea is to create unique 1/1 NFTs designed by the best CryptoArtists and then to use AI technology in order to splice the artworks and recompose them to create a unique composition—a one-of-a-kind idea, unique to the industry.
When was the Artvatars Genesis drop?
The Artvatars Genesis drop was in April 2021.
Can I buy Artvatars NFTs here on the website
This is only possible for a short time during a drop. But you can find Artvatars at Opensea. Here: https://matic.opensea.io/
On which blockchain are the Artvatars at home?
The Artvatars Genesis series is at home on P0lygon. The Artvatars One series and all future series will be on Ethereum.
Can I sell individual components of my Artvatars?
No, you may not sell individual pieces of your Artvatars. Your Artvatars comes as one NFT. Therefore, you may only trade your Artvatars as is.
This is very cool! Can I create my own Artvatars?
Artvatars are generated and composed through our proprietary AI algorithm upon purchase. The Artvatars you receive are meant to be a surprise. Enjoy it!
Why should I purchase Artvatars?
Artvatars is a unique project and the first of its kind. The Artvatars project created the largest collaboration amongst more than 60 of the best CryptoArtists currently with the goal of creating unique 1/1 Artvatars NFTs. Keeping the collector in mind and understanding that collectors value uniqueness, Artvatars pushes NFT art and NFT collecting to the next level by uniting elite artists to create artwork and using an AI machine to generate exclusive 1/1 NFTs made from thousands of components uniquely arranged to create Artvatars.
When will I see the NFTs after the drop in my wallet?
You will see the NFTs a few minutes after the purchase.
Are they really 1/1 pieces?
Yes, they really are 1/1 pieces! With our proprietary technology, we guarantee that the AI-generated NFT will be a unique one.
What is the technology behind it?
We have developed our own proprietary technology for the Artvatars project in order to have the AI algorithm generate rare Artvatars. This tech is part of what makes Artvatars so unique. Additionally, Artvatars was the first art project on Ethereum Layer 2.
What is the Artvatars One series and how is it different from the Artvatars Genesis series?
The Artvatars Genesis series was a project with over 60 of the world's best cryptoart artists. Complete artworks were generated from parts of artworks by individual artists.
The Artvatars One series is a regular series in small editions where all artworks come only from this artist and all artworks are generated only from these artworks of this single artist.
What are the advantages of having Artvatars in my wallet?
Holders of Artvatar's Genesis are always preferred for Artvatar Drops. When artists make a drop on Artvatars, the Artvatars holders are allowed to mint first and only if the drop is not sold out then, we allow the mint for the public.